Don't wait until Pests invade your business to take action!
---
The fact is, taking a proactive approach to pest control by having scheduled visits to your business can save you time and money. Our affordable Commercial Pest Control programs help keep your business pest free and in many cases save you a lot of embarrassment among your clients and customers.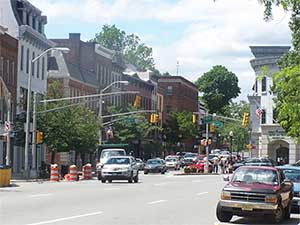 We are well known for solving and preventing pest related problems those others cannot. Our professional and highly trained exterminators are equipped to resolve any pest control problems that you may have. You will find that we utilize the most effective and cutting edge pest control methods in the industry.
Assure Pest Control is a Commercial Exterminator serving North New Jersey and Morris County.
When you call us for Commercial Pest controls services you can expect:
Highly trained and professional Inspector & Technician.
A dedicated Quality Assurance Department to ensure pest-free environment.
We pay close attention to detail and provide you with top customer service.
We use low impact, environmentally and people friendly materials.
Whether it is a restaurant, an office building, or an apartment complex, we will come to your business and perform a complete evaluation of your access points. Then, we will work with you to prevent future invasion with the installation of pest control devices, traps and seals.
Some of the commercial pest control services we offer Morris County NJ businesses include:
Rodent and Roach Control
Termite and Ant Control
Wildlife Management Control
Bird Control
General Pest Control
Pest Proofing Contracts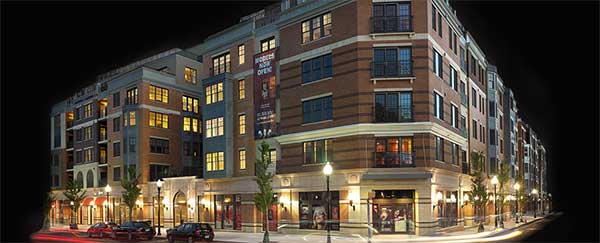 Just a Few of the businesses that Morris County Commercial Pest Control can help:
Property management companies & their tenants
Warehousing
Food Processing
Manufacturing
Country Clubs
Shopping Centers & Retail Stores
Corporate Campuses
Multi-family Dwellings
School Systems
Storage Facilities
Restaurants
What should a Commercial Pest Control Contract Include?
At Assure Pest Control in Morris County NJ we are here to help you keep your business clean and safe from pests. Contact our experienced commercial exterminators today to set up an appointment for your free inspection!